5 Reasons Why Paying Rent Online is a Smart Choice for Landlords and Tenants
According to a survey done by CitiGroup, more than 50% of Americans have paid a bill late. What is the number one reason? They simply forgot.
Below are five reasons why paying rent online is easier for landlords and more convenient for tenants:
1. SCHEDULE RECURRING PAYMENTS
Checks, envelopes, and stamps can seem out of date especially to younger renters, but even older renters are shifting towards online bill payments. Money magazine reports that millennials pay 61% of their bills online, and older generations pay 42% of their bills online. Tenants are more willing than ever to establish recurring payments as well.
2. DECREASE LATE RENT PAYMENTS WITH PAYMENT REMINDERS
Your tenants will receive notifications and reminders when their rent is due which keeps your tenants aware and accountable for paying their rent on-time.
3. SEE RENT PAYMENT STATUS IN REAL-TIME
Collecting rent online will give your tenant an electronic confirmation that their payment was successfully made.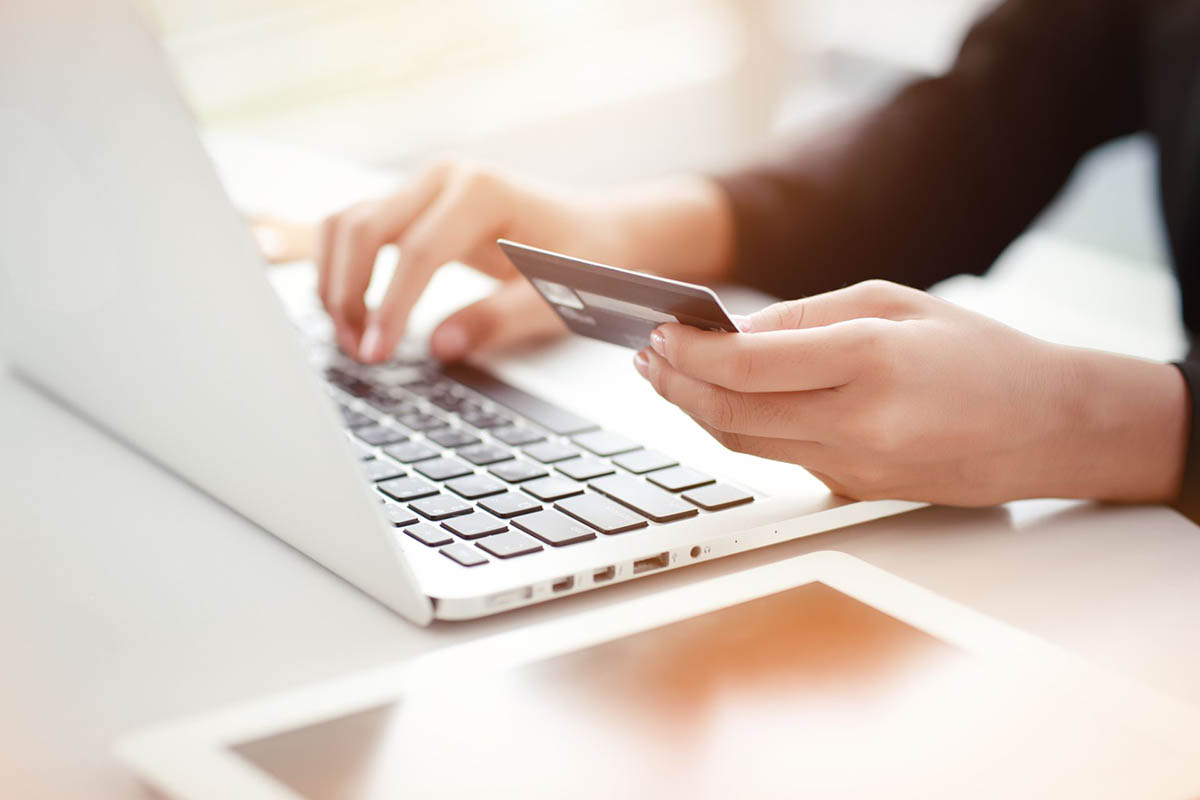 4. STREAMLINE RENT PAYMENT PROCESSING
While it may take 2-3 days to receive an electronic payment, as previously mentioned, we will generally receive status updates in real time from our online rent collection service. It is also faster than the average wait times for a check to be delivered, cashed, and cleared by the bank. On average, it can take up to three days for first-class mail to be delivered and we may have to wait another few days for personal checks to clear.
5. RENT PAYMENT SECURITY
Online rent payment is one of the most secure options for both you and the tenant. For the tenant, it eliminates the concern over lost or stolen checks. Since a tenant's banking information is printed on the front of the check, it could make them an easier target for fraud should the check get lost in the mail. Many fraud researchers encourage consumers to "use online bill pay whenever possible."